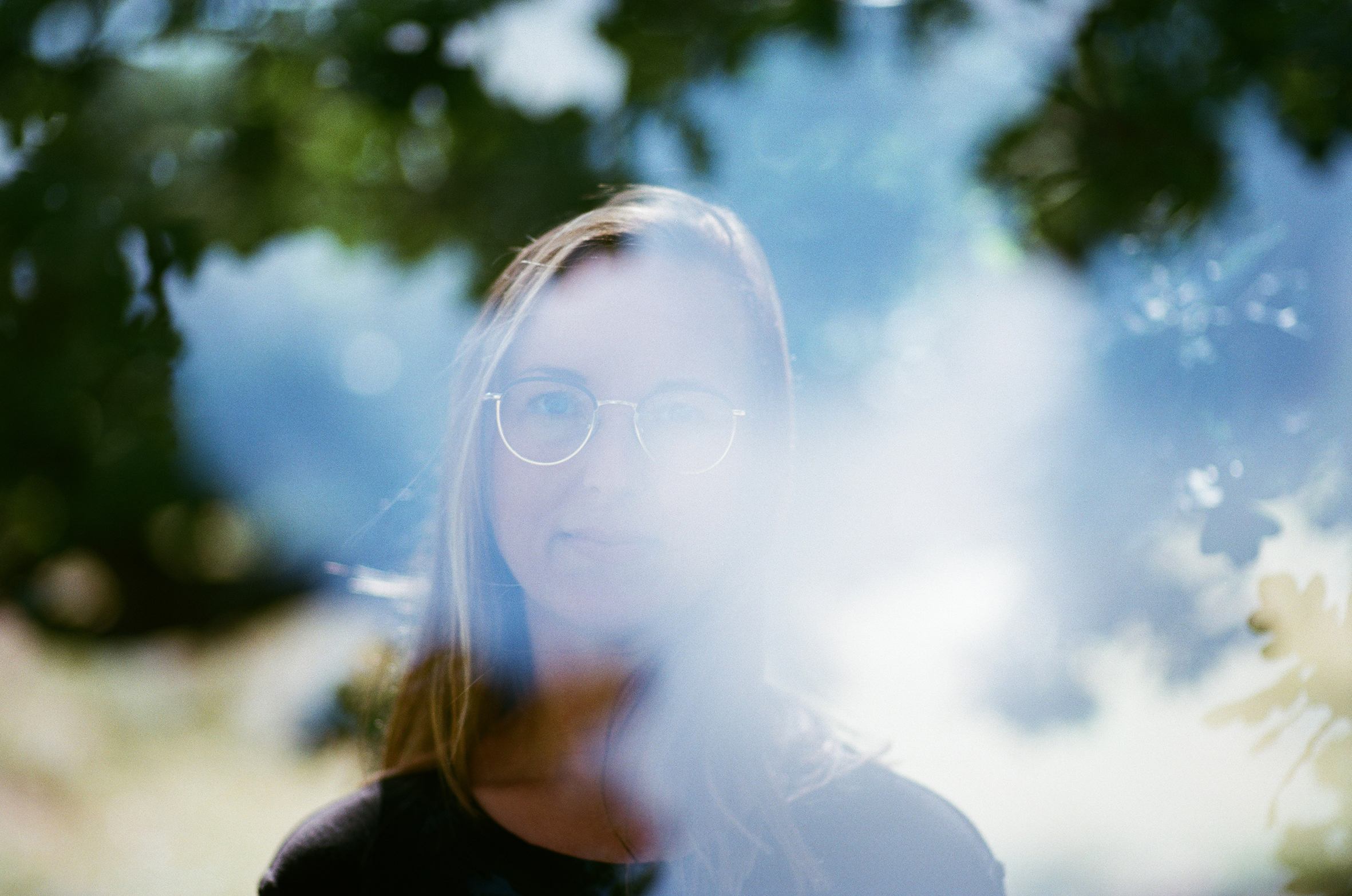 Marie Stockmarr Becker's musical activities branch out in various directions including contemporary music, early music on period instruments, improvisation and performance. Versatile and playful she explores musical borderlands through the voice of her viola.
A dedicated chamber musician, she plays since 2019 with Nordic Affect performing new music on period instruments. In duo with Ilaria Macedonio she explores the early repertoire for viola and harpsichord – their debut album with music by J.S. Bach was released in 2021 on Channel Classics Records. As a chamber musician she has guested Wiener Konzerthaus, MA Festival Brugge, Oude Muziek Utrecht, Skanu Mezs Festival Riga, l'Architasto Festival Rome, American Bach Summer festival San Francisco, SUNY Albany, Spectrum New York and Mengi Iceland.
Based in southern Sweden, Marie regularly plays with Concerto Copenhagen and several ensembles in Scandinavia. Currently she is co-principal violist in Basel Sinfonietta, in this context she has collaborated with musicians such as Laurie Anderson and Heinz Holliger and performed throughout Switzerland, in Austria, France, Germany and Japan.
Marie studied viola with Francoise Gnéri in CNR de Rueil-Malmaison before receiving a Master's degree from Musik-Akademie Basel where she studied viola with Geneviève Strosser and baroque viola with David Plantier. She specialized in historical performance practice with Peter Spissky at the Royal Danish Academy of Music in Copenhagen.
Her upcoming projects include several recordings with Nordic Affect, the making of an album with music from the late baroque for viola and harpsichord with duo Stockmarr-Macedonio and the development of Ecotones – a series of artistic collaborations exploring the creative process.
---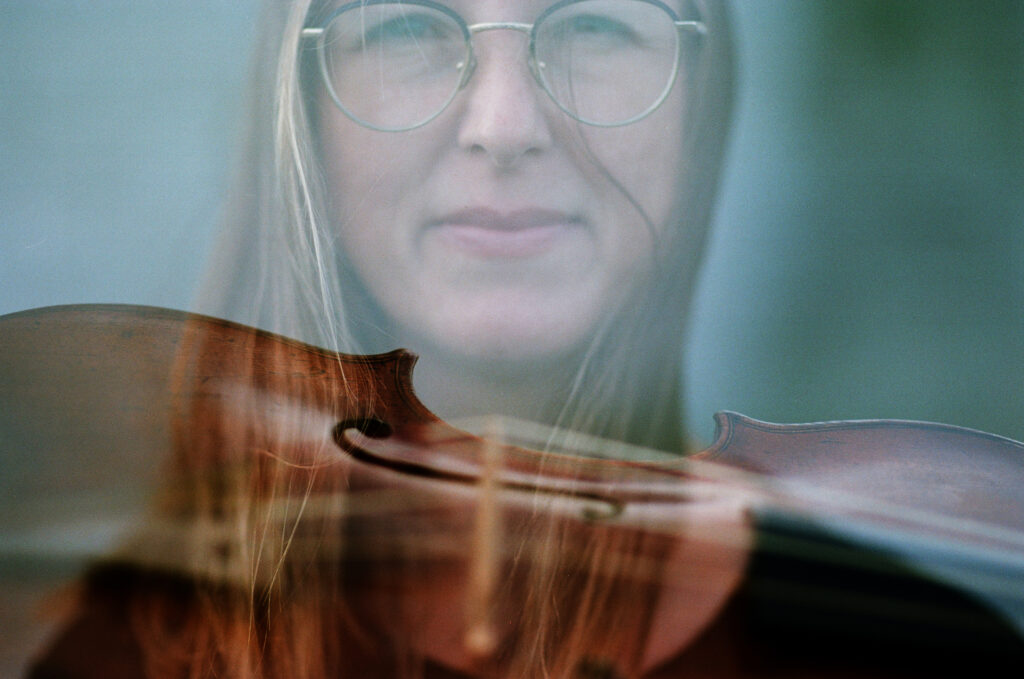 "Marie Stockmarr Becker draws a rich, unforced tone from her 1776 Joseph Hill viola, enhancing its mellow timbre with a restrained but tellingly sweetening vibrato."
– The Strad Magazine, 2021